An exciting new initiative to
Match families of missing persons to the unidentified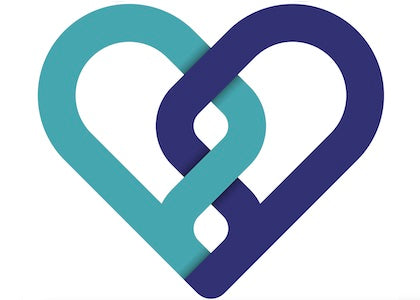 Why
We need efficient & cost-effective ways to match families of missing persons to the unidentified. Read about why we started DNASolves® Connect.
Learn more
Who
Learn more about Othram's forensic lab of the future and our mission to help investigators solve "unsolvable" crimes with cutting-edge genomics.
Learn more
How
Browse some of the latest solved cases recently announced by law enforcement agencies and learn how they utilized Othram technology.
Learn more
There is a lot of work to do, but it's always worth the effort. 
Many cold cases can be solved by combining crowdfunding, volunteered data, cutting-edge genomics, and tremendous teamwork.